The process varies a lot depending on the computer that you are using. Traditionally, you would open the BIOS menu and change the order of drives in the BOOT menu. Newer computers use UEFI instead of BIOS, which needs to be accessed in a special way if you're using Windows 8.
Reboot your computer and look for the BIOS or BOOT menu key when the manufacturer logo appears. Press this key to open the menu and change your boot order. The setup key is typically F2, F10, F11, or Del. Make sure that the USB drive is listed as the primary boot device.

Then you'll see a screen saying: Press any key to boot from CD or DVD....

Wait for Windows 7 Installation Files to Load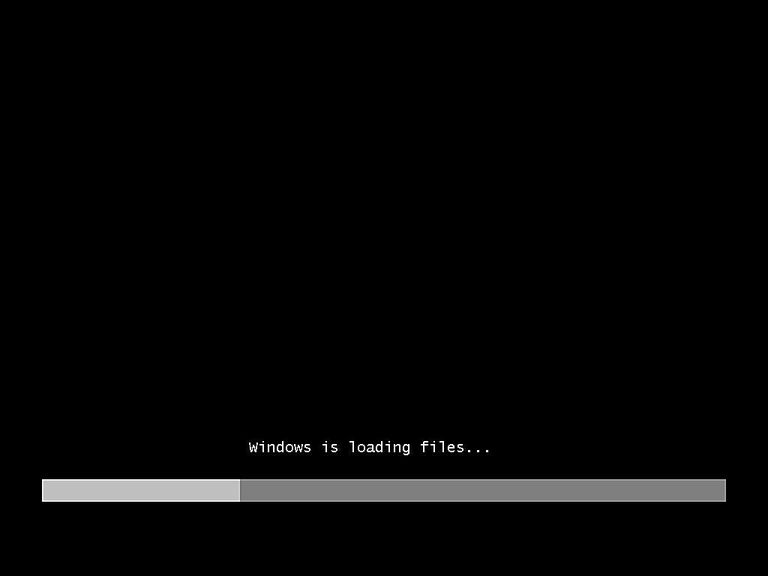 Choose language and other preferences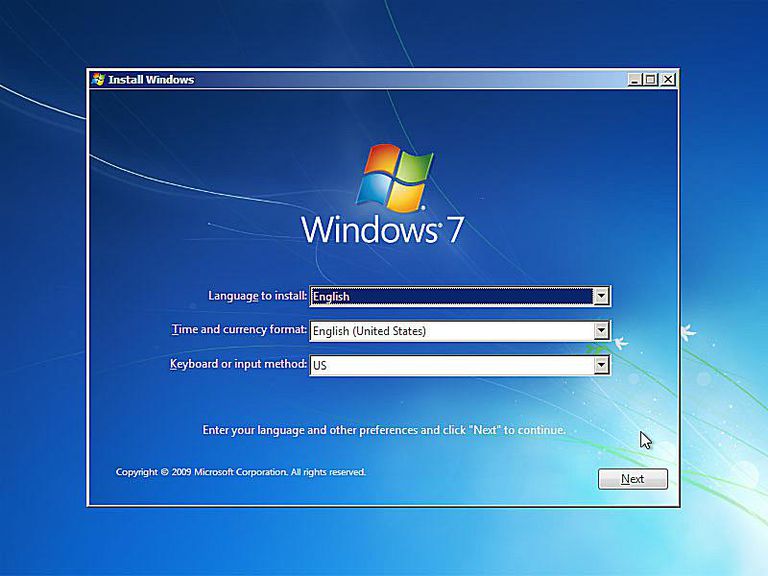 Click the Install Now button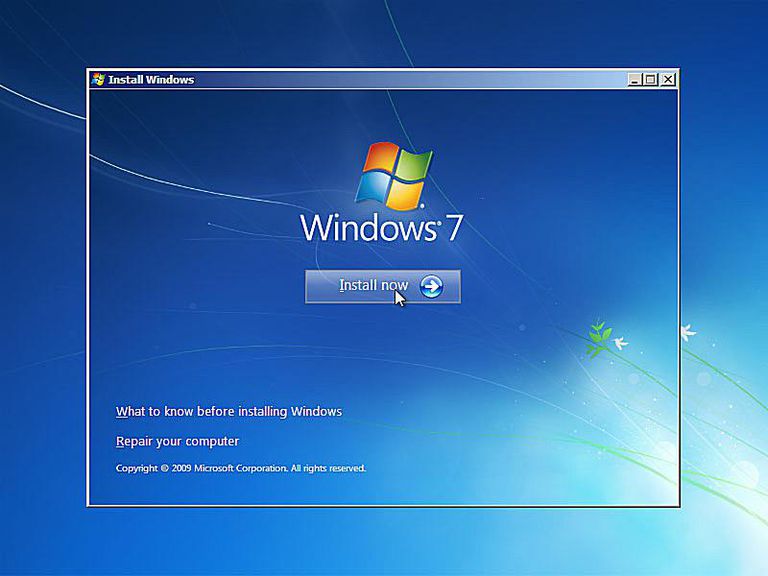 Wait for Windows 7 setup to begin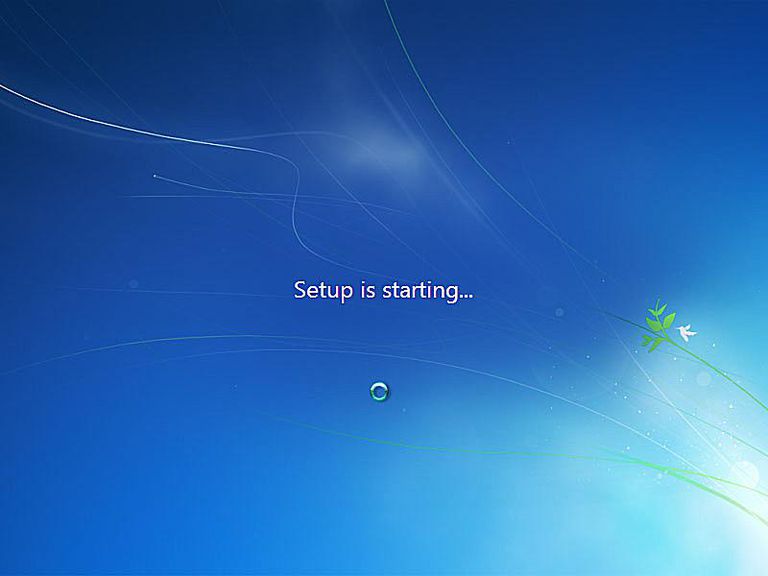 Accept the Windows 7 License Terms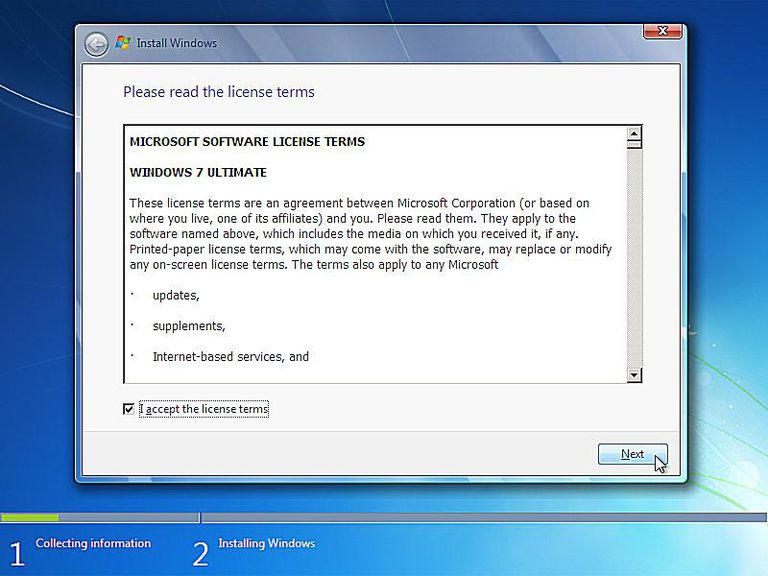 Choose the type of Windows 7 installation to complete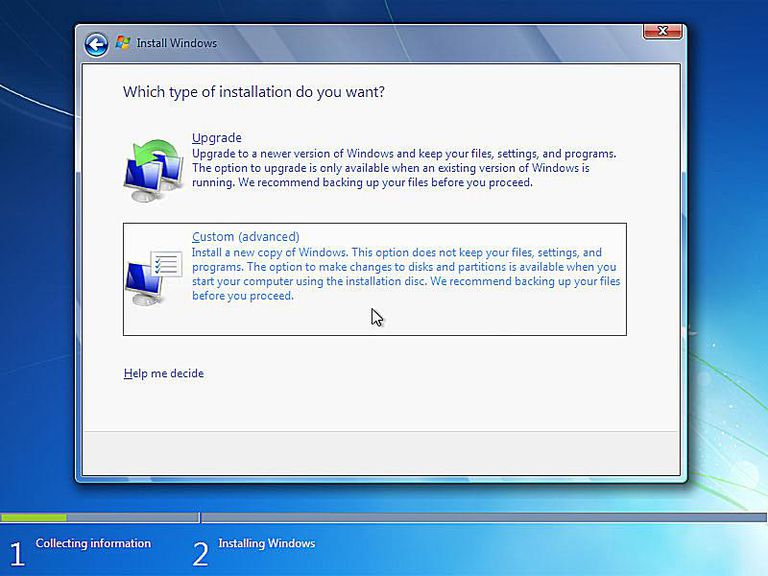 Bring up the Windows 7 advanced drive options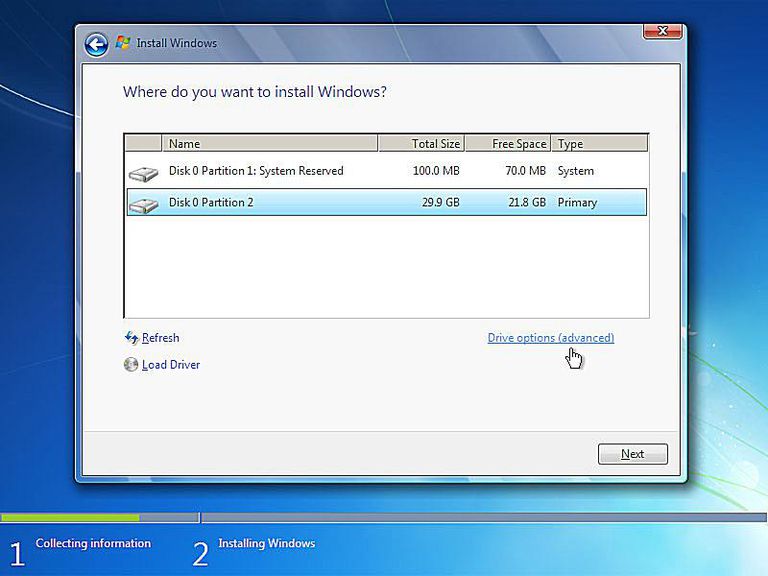 Delete the partition Windows is installed on.
Confirm the partition deletion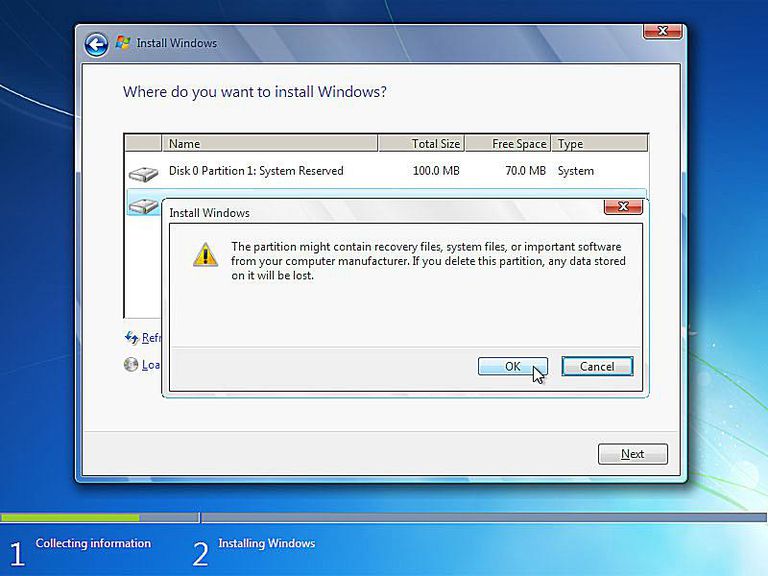 Click the OK button.

Delete other operating system-related partitions.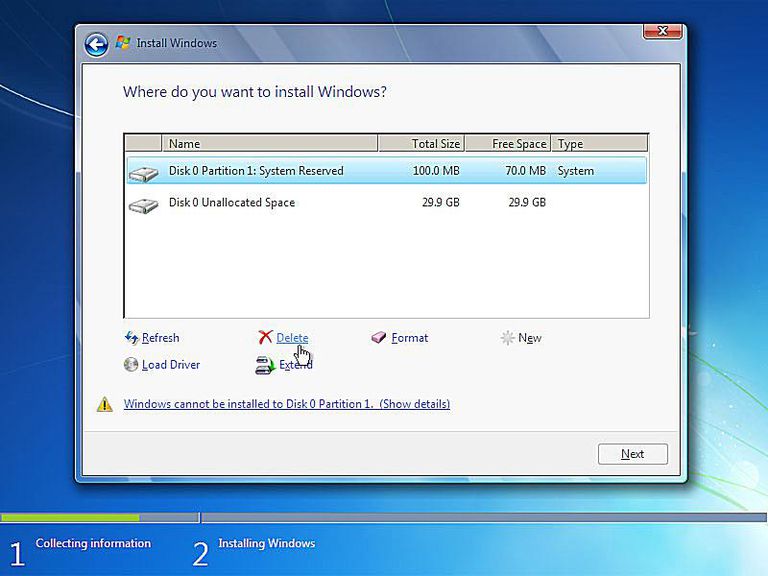 Confirm Additional Partition Deletions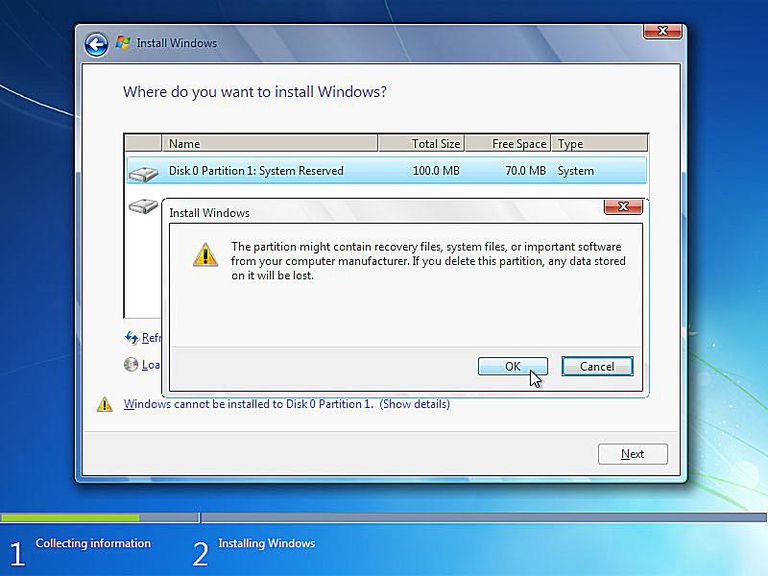 Choose a physical location to install Windows 7 to.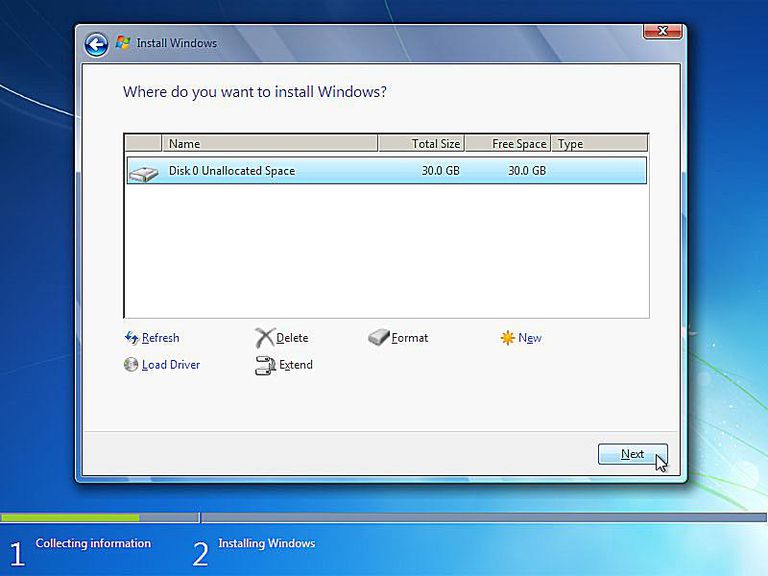 Wait while Windows 7 is installed.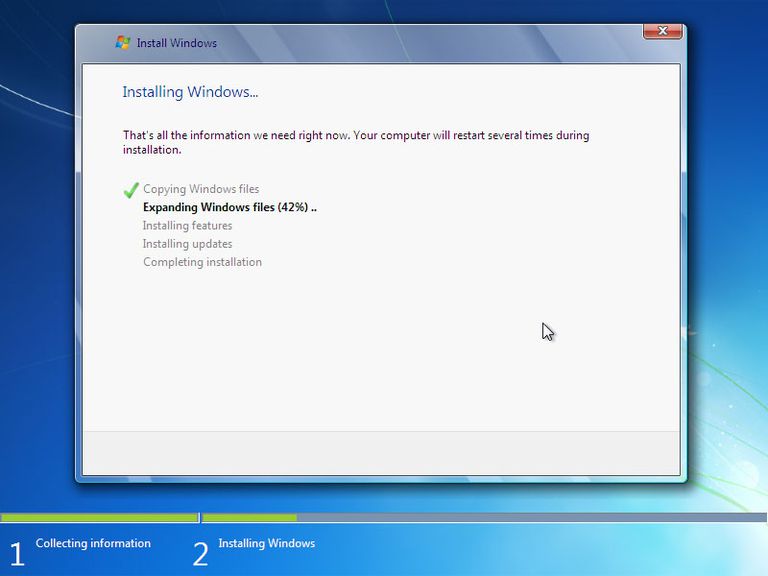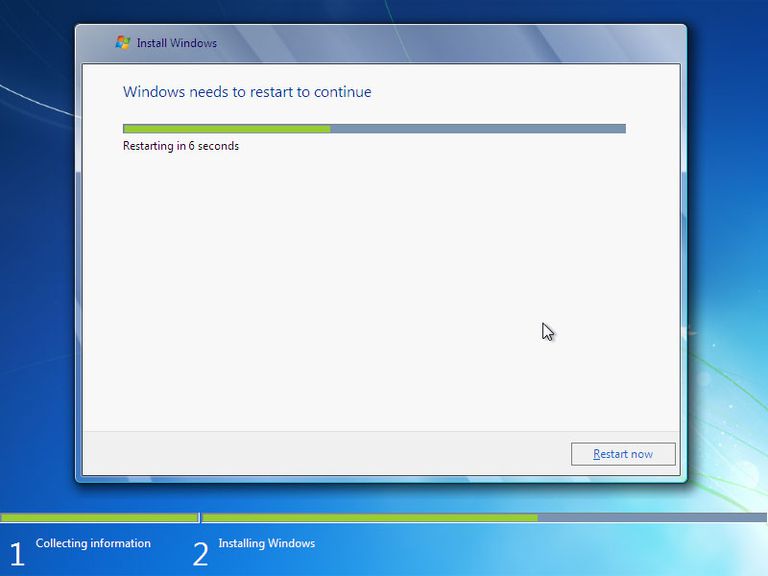 Wait for Windows 7 setup to begin again.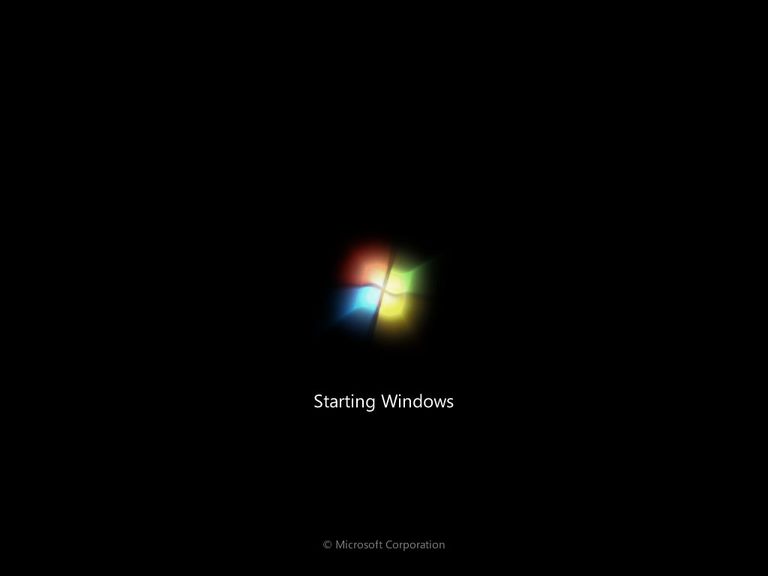 Wait for Windows 7 setup to complete.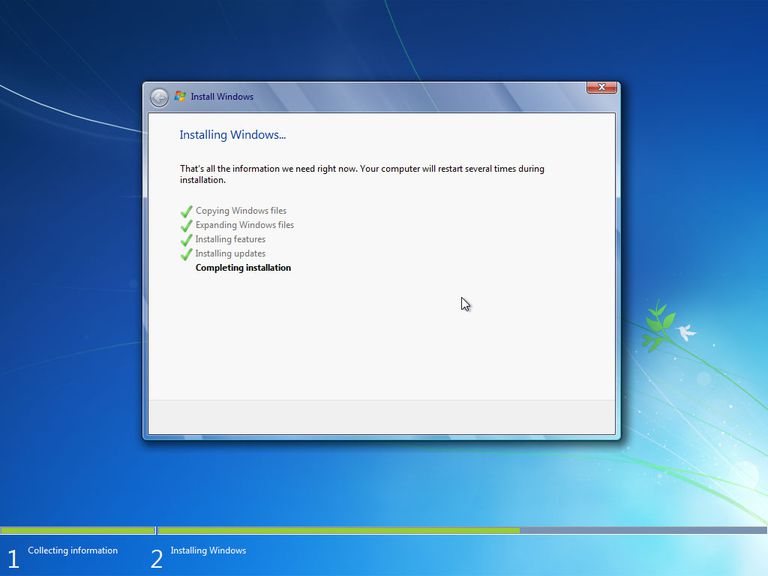 Choose a user name and a computer name.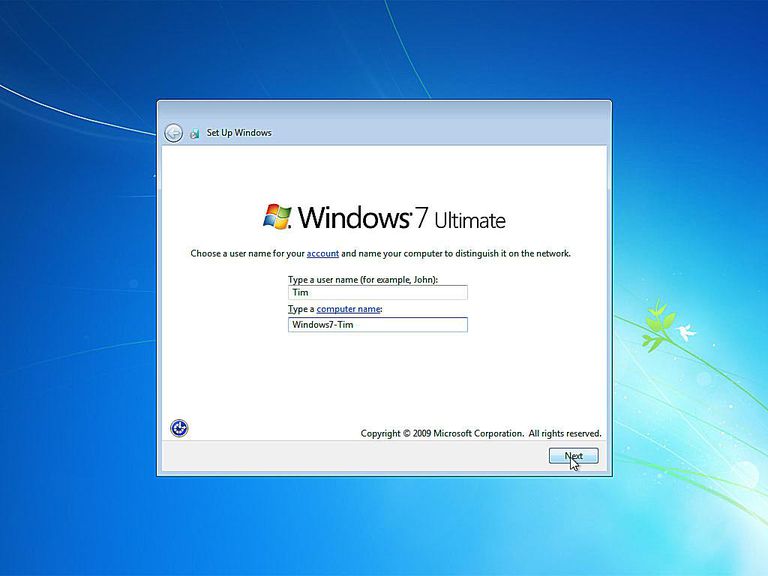 Choose a password to access Windows 7 with.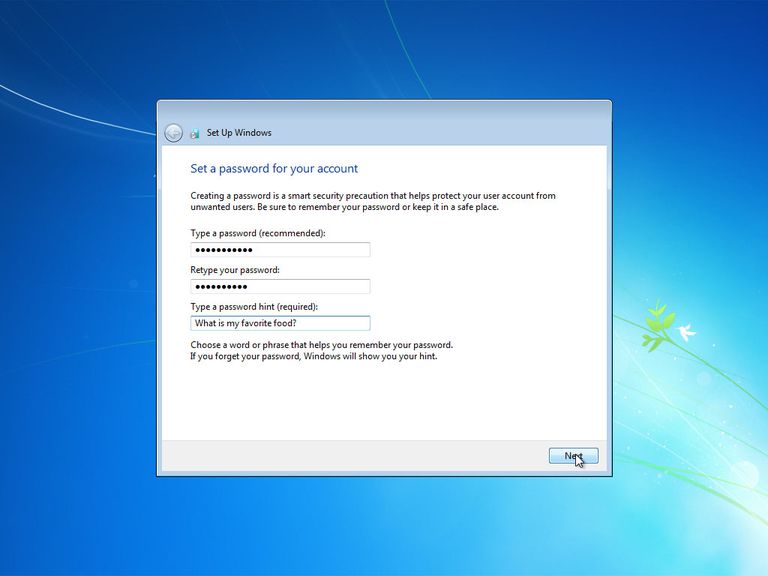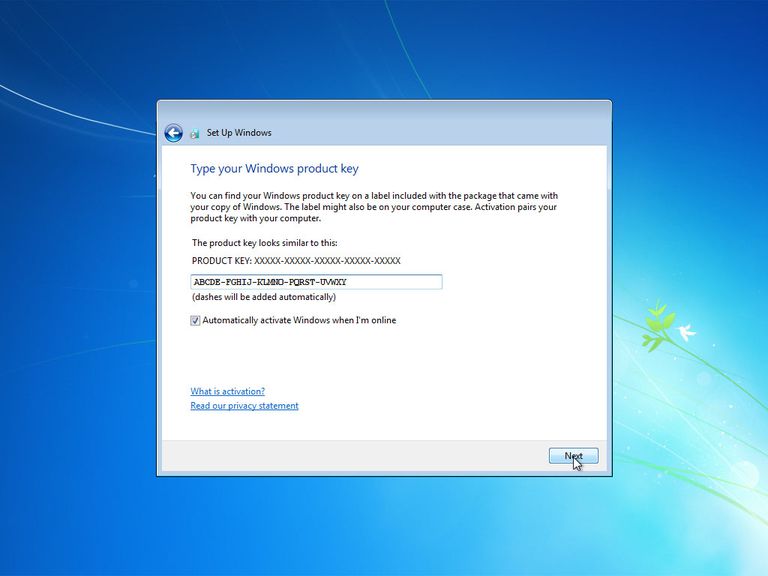 Choose a Windows Update option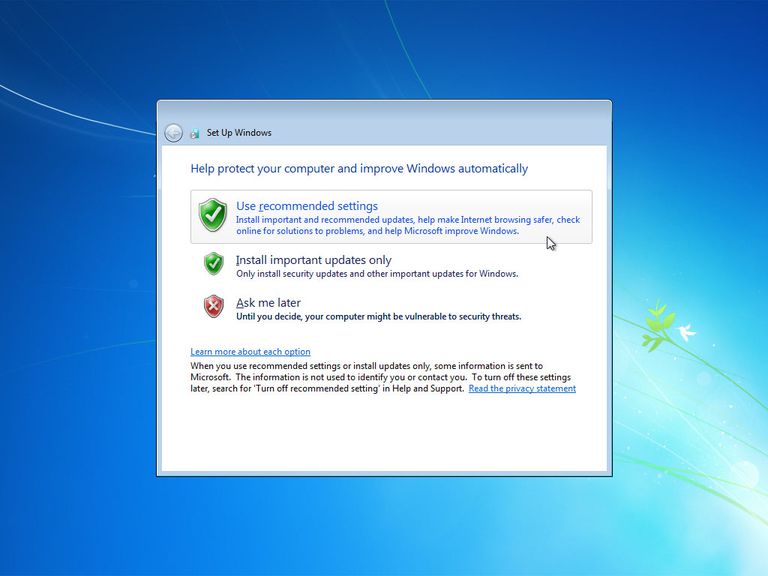 Choose the correct time zone, date, and time.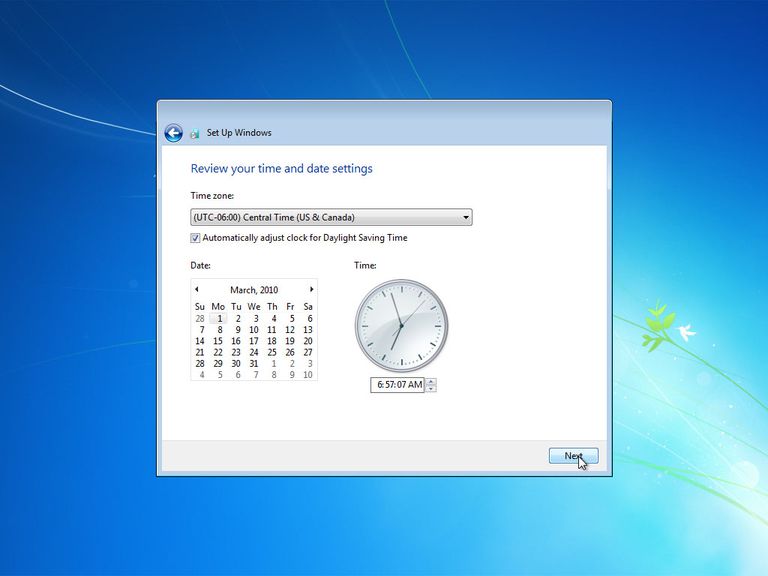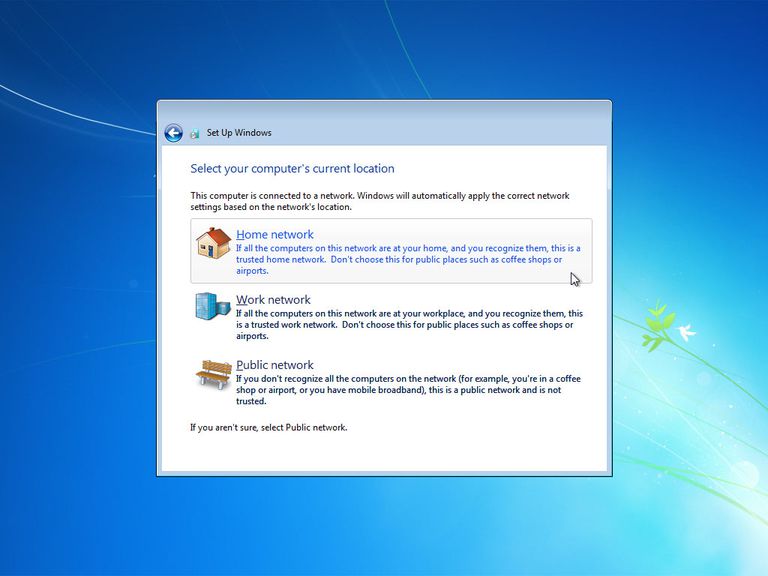 Wait for Windows 7 to connect to the network.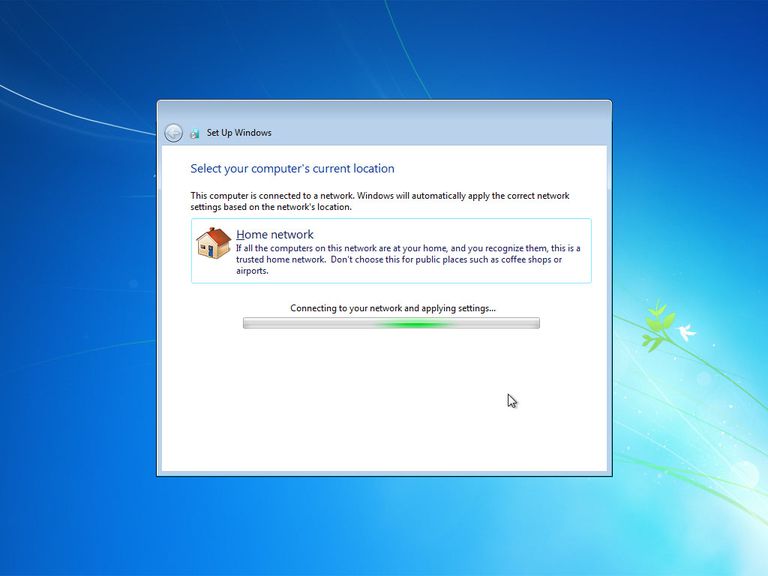 Wait for Windows 7 to prepare the desktop.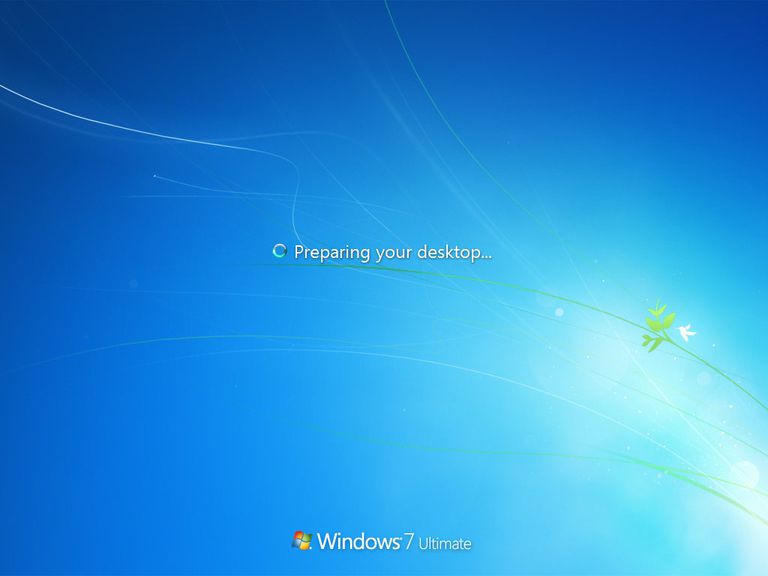 Your clean installation of Windows 7 is complete!